Diving center in Lanzarote
Native Diving Lanzarote is a SSI & PAD diving center, born in December 1999 and since then continues to offer the best diving on the island, in our school located in Costa Teguise in Jablillo beach where you can find curious underwater landscapes of volcanic lava, caves, white sand bottoms, sunken ships and abundant marine life.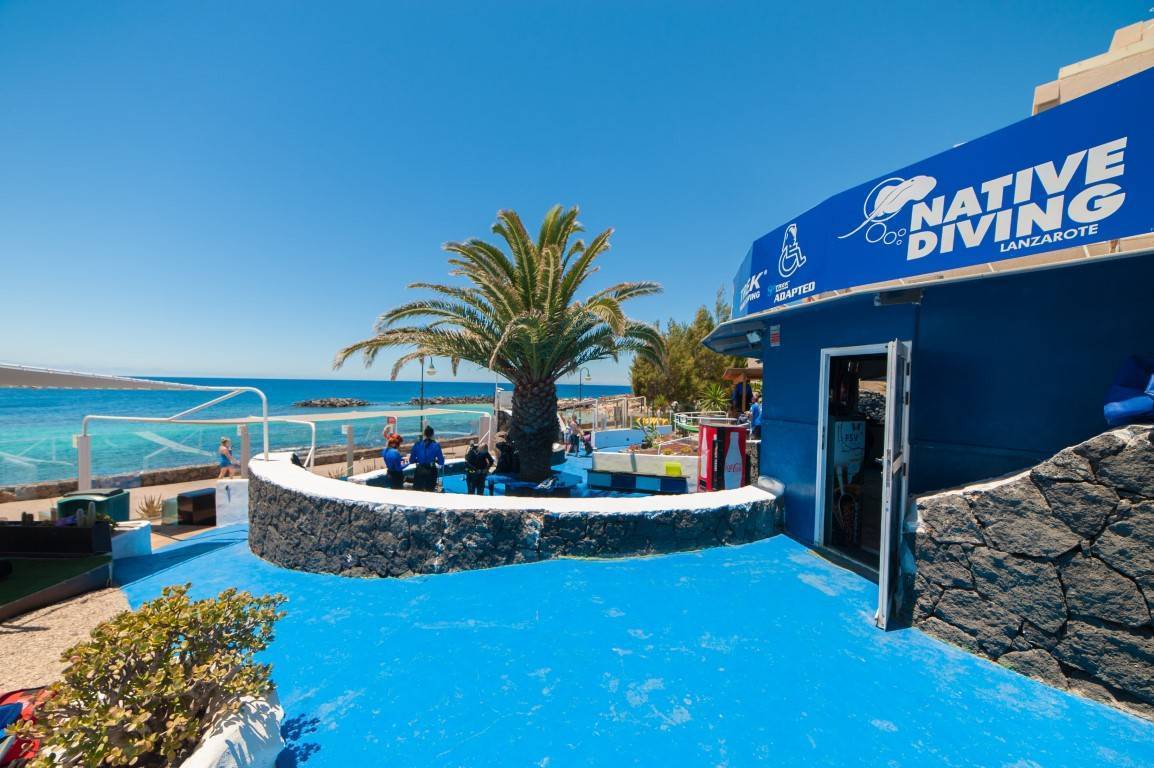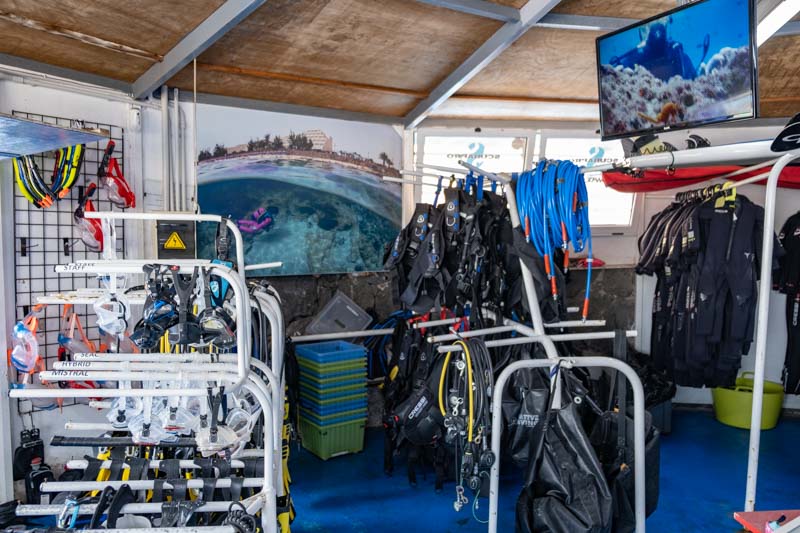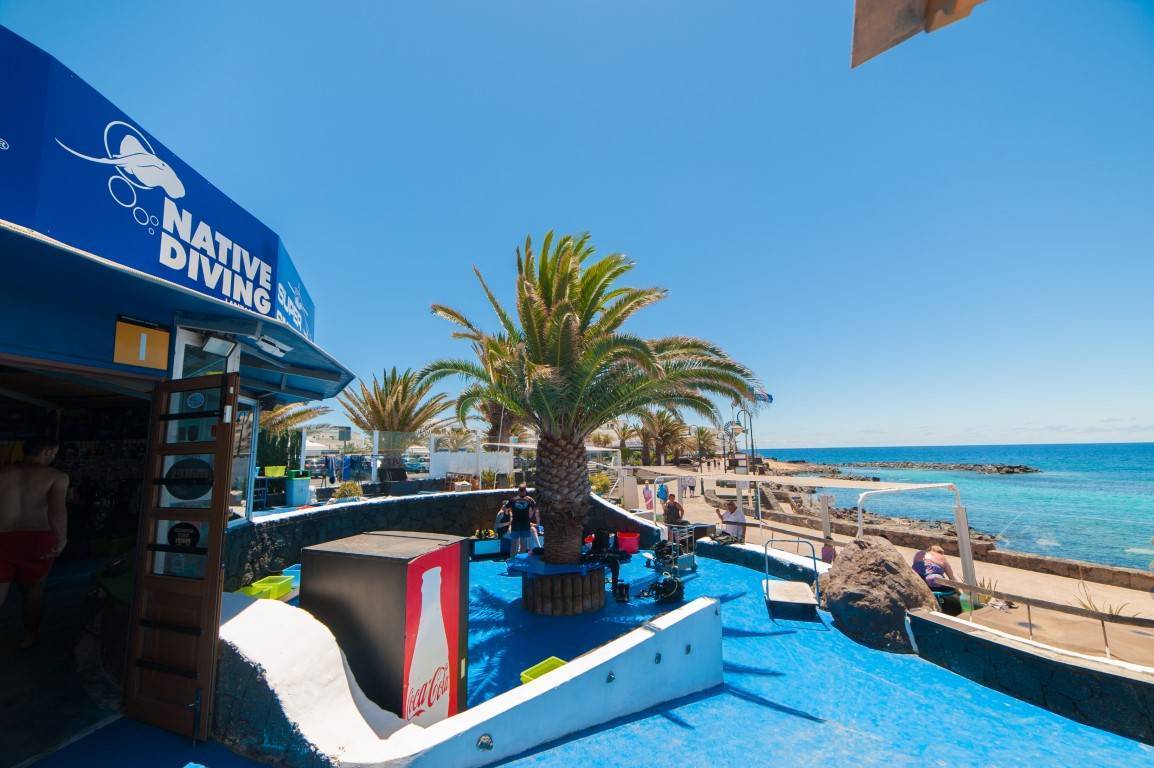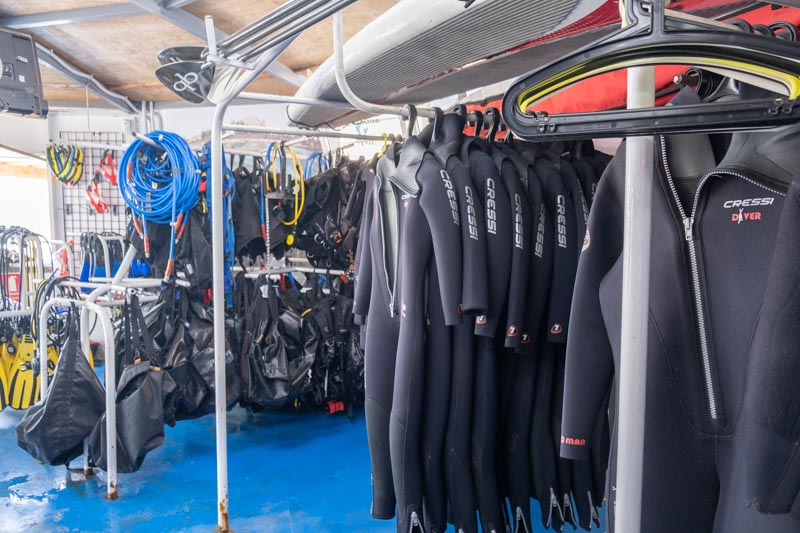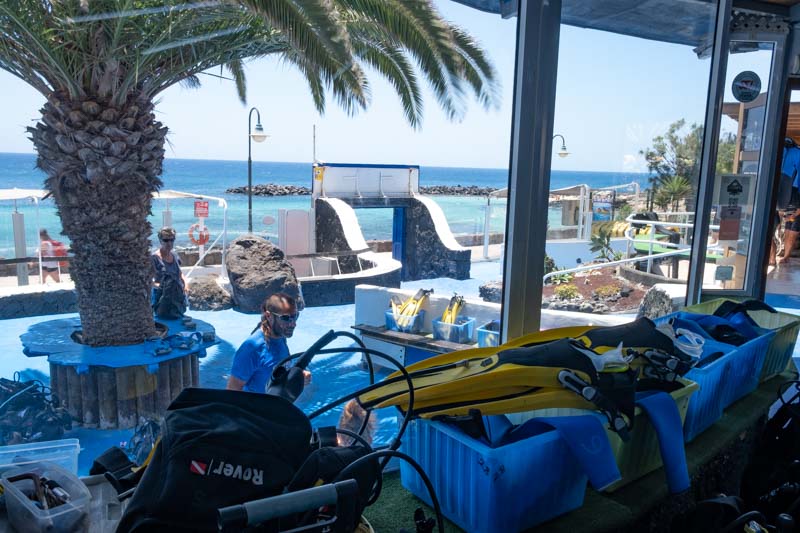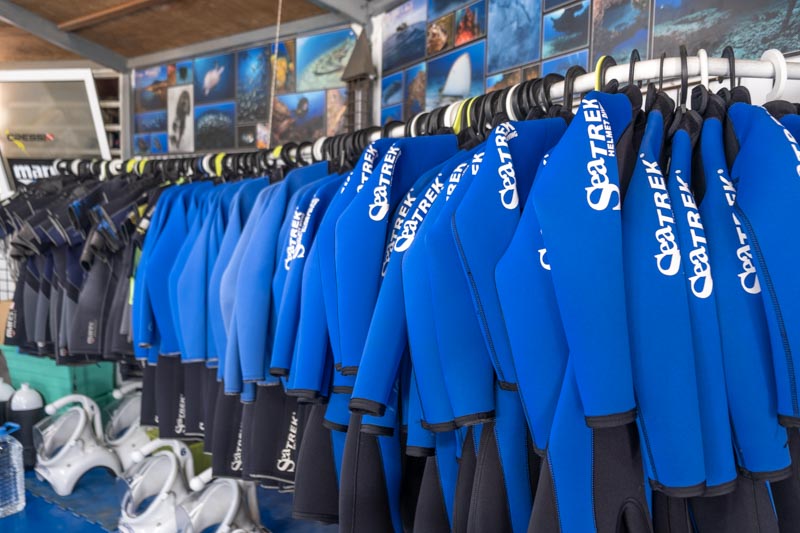 Lanzarote
Lanzarote is a true paradise for diving. Its waters are internationally known for their transparency, its pleasant temperature throughout the year, its great biodiversity and its volcanic orography full of caves, bends and reefs, with depths that in some cases reach a thousand meters.
'Lanzarote in depth' National spanish TV report on Native Diving, Costa Teguise.
Water activities and diving courses
In our offer we highlight several exclusive and new activities for all couples, families and those who want to know the underwater world and do not want or can dive with autonomous equipment. These activities include Sea Trek, Super Snorkel, Zayak – Glass Bottom Snorkel, and Full Face Snorkel, which allows you to breathe through your nose and mouth. ). With all these activities, you will no longer have excuses to know the marine life of Lanzarote.
Thanks to Native Diving Lanzarote, all families can have their first experience. Children from 3 years old can start with the Zayak, with 5 years they can do Super Snorkel and with 8 years they can make Sea Trek and begin to dive with autonomous equipment.
In addition, we have a team that speaks Spanish, English, French, German, Swedish, Italian, Czech and Portuguese.