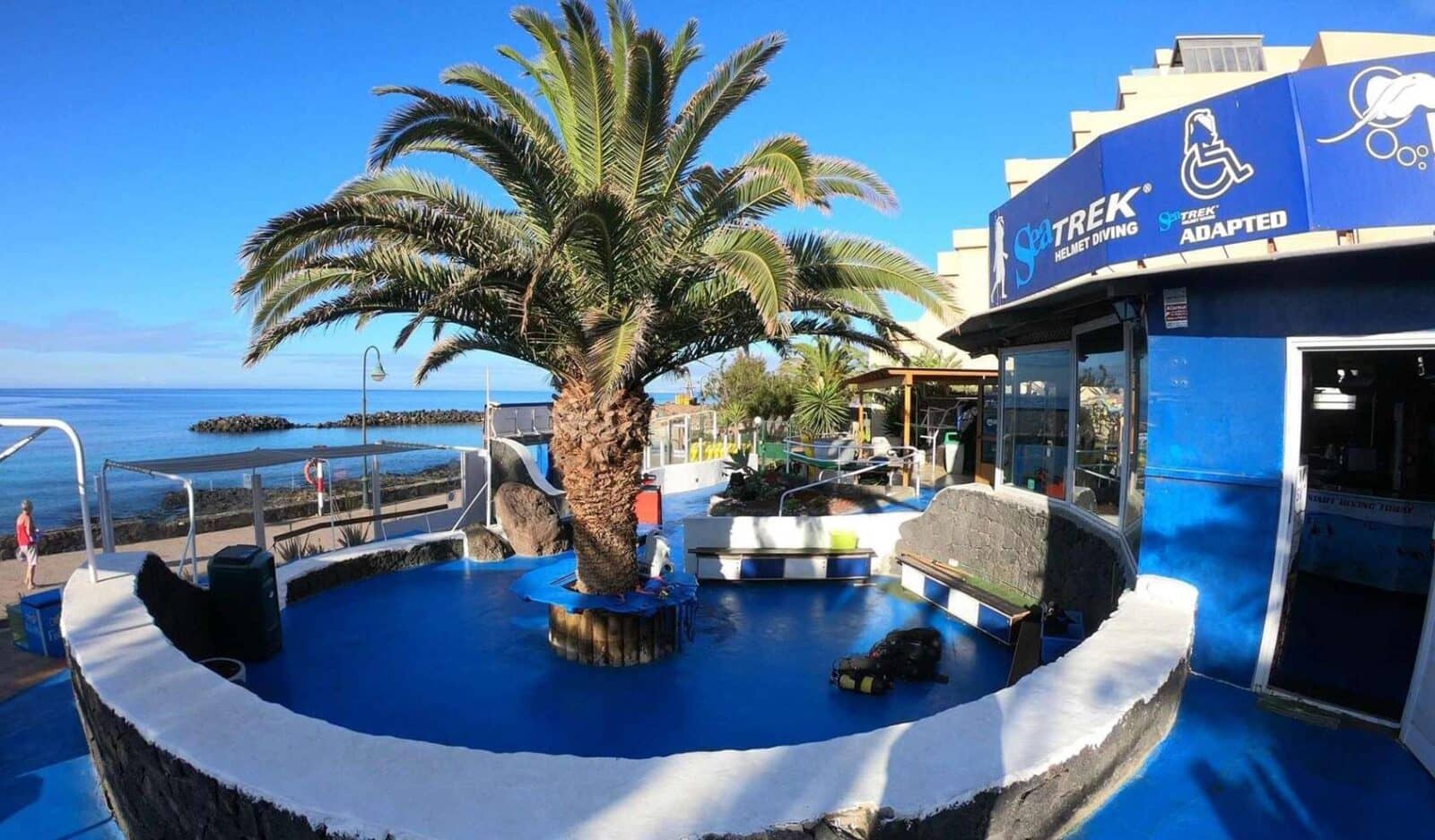 DIVING CENTRE IN LANZAROTE
HOW OUR CUSTOMERS VALUE US
Ewan Graham
24 Octubre 2023
Great experience, Gustavo was brilliant instructor. He was so friendly and set you at ease, made the whole session perfect. Highly recommend this dive school. Thanks to all at Native Diving.
Ethan Parker
24 Octubre 2023
Lovely dive - staff very friendly
We did the sea trek today for the first time. It was the most magical experience we've ever had. No matter how good you think it looks its even better doing it. The dive team were all friendly and made the experience full of fun. This was our first holiday to lanzorote and I will be back again just to repeat this experience. 5 stars is not a high enough rating. My daughter absolutely loved it and she's quite nervous of trying new things but the dive team explained everything in detail before you start and that made all the difference to us. This is a mother daughter memory we'll cherish forever and well worth the 25 euros to get all the photos and videos they take while youre doing it. Thank you guys for an amazing adventure!
Shaun Carlin
23 Octubre 2023
Fantastic experience for young and old alike, very nice staff, explained everything very well, thanks alot
Disfrute total de la experiencia, monitores muy especializados y super atentos en todo momento durante la inmersión. Recomendable 100 por 100
Joseluis Sifuentes
18 Octubre 2023
muy profesionales
Christian Fragua Pastor
15 Octubre 2023
¡¡100% RECOMENDABLES!! Hemos disfrutado de unos días de buceo estupendos con el gran equipo que forman Native Diving. Sin duda, volveré a Lanzarote y volveré a vuestro centro de buceo para seguir disfrutando de vuestra experiencia y profesionalidad que ofrecéis siempre. Enhorabuena y muchas gracias a todo el equipo, nos veremos pronto. 😉
Rachel Feeley
13 Octubre 2023
Just wanted to say thanks to everyone we really enjoyed ourselves!! Also being a little on the larger side (size 22 woman UK) didn't feel uncomfortable at all, size inclusive ❤️ unforgettable experience. Instructors are class! Loved them!
Thomas Adams
13 Octubre 2023
Fantastic experience, all the divers were nice and experienced, really good time strongly recommended.
Do you want to start the course theory?
SSI Certificación