Sea Trek
You walk underwater in near cero gravity!
Sea trek is as simple as …
1. Briefing
2. Equipped
3. Swimming and diving.
If you can walk and breathe, you can do it!
No previous experience necessary.
You will remain dry from the shoulders up; your hair doesn´t get wet, your makeup won´t run, and you can wear prescription glasses.
Your certified sea trek guide will walk with you underwater along a pre-determinated path through colorful marine life and schools of beautiful fish.
Sea Trek
Maximum depth: 6 metres
Duration: 30 min.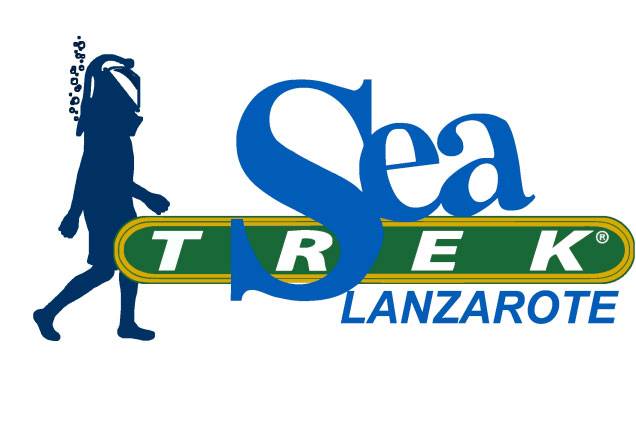 Ask us for this activity
Sea Trek, walking on the moon!